Strona główna »
Award for Janusz Urbanik
On July 14, 2021, at the Exhibition and Congress Center in Jasionka, a gala was held at which the "Personality of the Year 2020" awards were presented.
Our President, Janusz Urbanik, was honored with the titles of "Personality of the Year" in business category in Dębicki County and Personality of the Year in the business category in the Podkarpackie Voivodeship.
The distinction was awarded for the effective acquisition of Scandinavian clients and contracts providing employment to many people from all over the country.
Congratulations Mr. President! We are proud of you!
Ventor team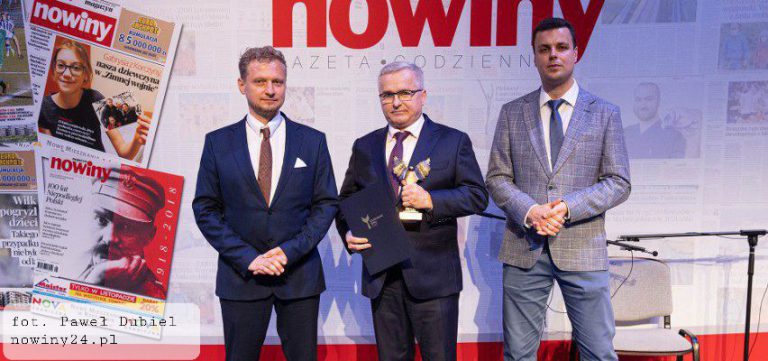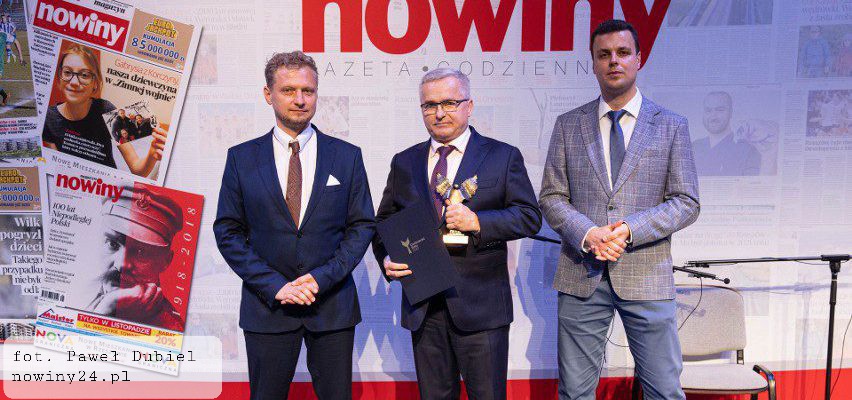 Opublikowano: 11 August 2021