Strona główna »
Safety first!
One of our priorities is widely understood safety, which is why we decided to conduct a series of first aid training. This is an important skill that can save life. Regardless of whether we are in the office, on a construction site or in a warehouse, there is always a risk of a health or life-threatening situation.
Classes for all groups were conducted by an experienced instructor and paramedic Wojciech Kaniuczak. He gave us the necessary knowledge and skills in the field of first aid. Thanks to this training, we will be more aware of how to react in the event of an accident, how to provide pre-medical aid and how to act in emergency situations. We believe this training will help strengthen our corporate safety culture and increase our preparedness to deal with emergencies.
We would like to thank the whole team for their commitment to this initiative. Together, we create a more secure and responsible working environment at Ventor. Let's be ready to help each other!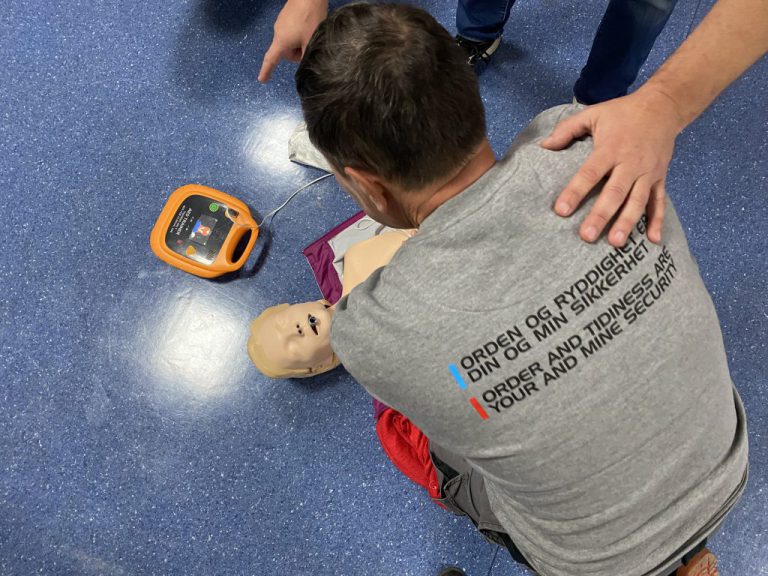 Opublikowano: 9 September 2023