Strona główna »
Ventor Receives the Achilles Global Energy Gold Certificate
Exciting News! Ventor Receives the Achilles Global Energy Gold Certificate
We are thrilled to announce that Ventor has achieved another milestone on its path to management excellence!
After passing a rigorous audit process, we are proud to share that Ventor has been awarded the prestigious Achilles Global Energy Gold Certificate. This unique recognition is a testament to our commitment to sustainability, energy efficiency, and responsible business practices. The audit results are in, and we are pleased to report that Ventor scored an impressive 81%!
At Ventor, we believe in the power of innovation and sustainable practices to drive positive change in the energy sector. This award highligts our ongoing efforts to make a meaningful impact on the global energy landscape.
 
We would like to sincerely thank our team members who work tirelessly to implement and adopt sustainable practices. Your hard work and commitment made it possible to achieve this goal.
 
Furthermore, we would like to thank our partners, customers and stakeholders for their continuous support and cooperation. We will continue to seek innovative ways to reduce environmental impact and promote responsible management.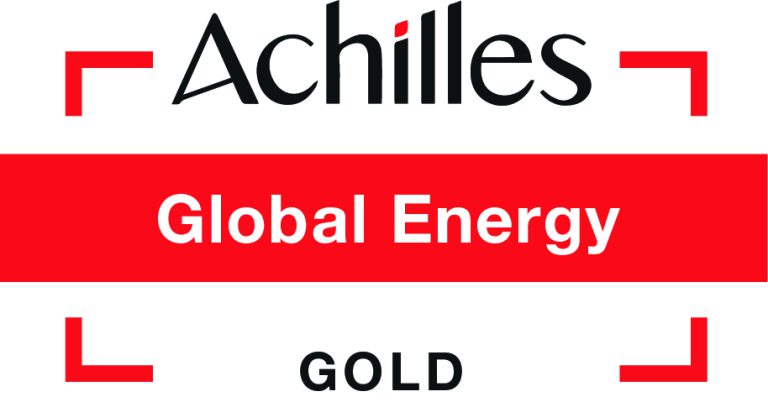 Opublikowano: 9 September 2023